Created to give the man of today a place to relax, kick back, look and feel good about himself.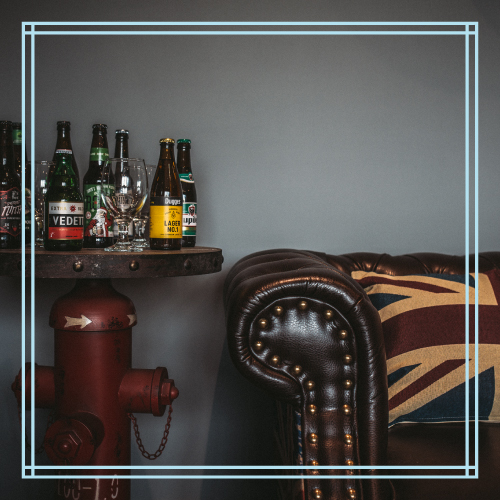 A place for you to chill out
Traditional beauty salons are set-up and run for women. Although many do cater for men, it can quite often be an intimidating or uncomfortable experience for a man to visit for a treatment.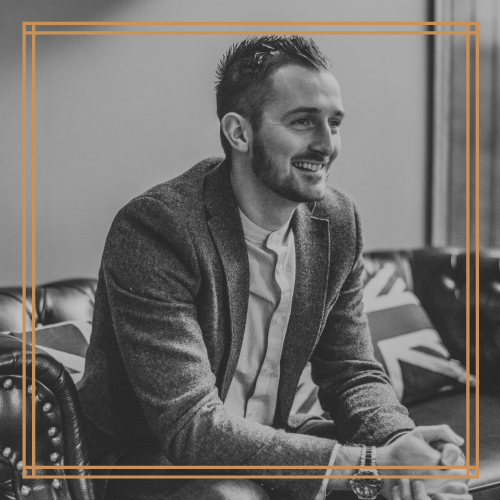 Man at the Gate is a space built exclusively with men in mind. It's a visual and tactile experience that calms the mind and frees the spirit.
From the fixtures and fittings, through to the music, the salon is a mixture of sophistication, masculinity and refinement, ensuring a different experience on each and every visit.
Today's man wants to take care of himself in terms of how he looks and feels. Our Therapists will ensure that you leave the salon having had a positive experience, feeling and looking better than when you entered.